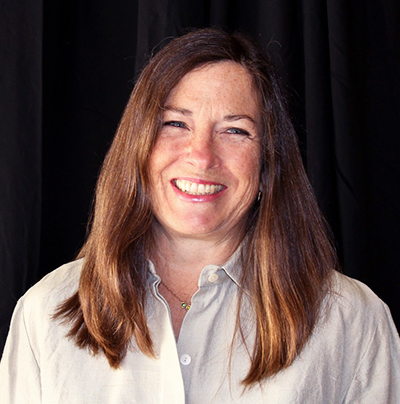 Andrea Hamilton CFP®
Wealth Advisor
Andrea Hamilton spent two decades covering international business, politics and investing as a reporter and foreign correspondent before becoming an investment advisor to work one-on-one with clients in 2007. She brings a cross-cultural experience to her practice, having lived and worked in many countries in Asia and Europe during her years as a foreign correspondent.
Andrea holds two master's degrees from University of California at Berkeley (Asian Studies and Journalism) and the Professional Certificate of Personal Financial Planning from UCSC Extension Silicon Valley. She holds the Certified Financial Planner® designation and takes seriously her fiduciary responsibility to clients. With a passion for comprehensive financial planning, Andrea aims to help her clients create future wealth and avoid costly errors through 'Financial Good Housekeeping.' She focuses on aligning her clients' values with their money and specializes in Environmental/Social/Governance—ESG—and Sustainable Responsible Impact—SRI—investing strategies.
Andrea lives on the island of Alameda, and spends most of her non-working hours paddling and racing outrigger canoe on San Francisco bay or hiking in the hills with her husky Kayla. She's an active volunteer with the Sierra Club, and a regular participant in annual Earth Day and Coastal Clean Up activities. She also volunteers with the Financial Planning Association's annual Pro-Bono Financial Planning Day clinic.