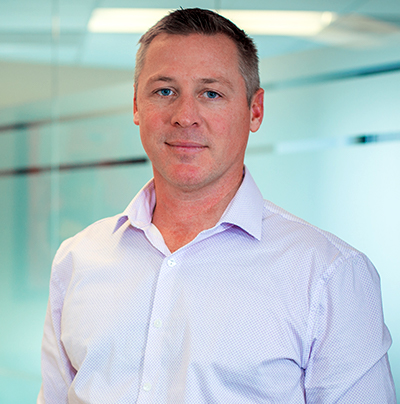 Dan Newhall
Head of Partnerships | CCO
Dan comes from the recruiting world and joined Perigon in 2018 to help with the expansion of the firm through new partnerships and strategic M&A. His background as a small business owner has allowed him to transition to CCO where he oversees compliance for the firm and participates as a strategic member of the executive team.
Dan is passionate about firm culture and strives to provide the team with an enjoyable and productive work environment. He is based in Bozeman, MT where he lives with his wife, 2 sons, and dog Charlie.
Please reach out to Dan with any questions regarding the Perigon platform, partnership opportunities or growth strategy.
Repost of article originally published on January 27,...
read more