ESG, Impact & Sustainable Investing
Improve your financial future – and the world around you.
Why sustainable investing?
Your investments can provide a path to financial security and support your worldview at the same time. Our sustainable investing acumen allows us to build your portfolio in a way that lowers risk, enhances long term returns, and contributes to your vision for a healthier society.
Let us show you how and why it strengthens your portfolio.
Thoughtful application of Environment, Social, and Governance (ESG) research lies at the heart of our sustainable investing approach. ESG analysis helps to better understand a company's overall stability, its opportunity to create shareholder value, and its exposure to critical business risks. Simply put, ESG data helps make better investment decisions.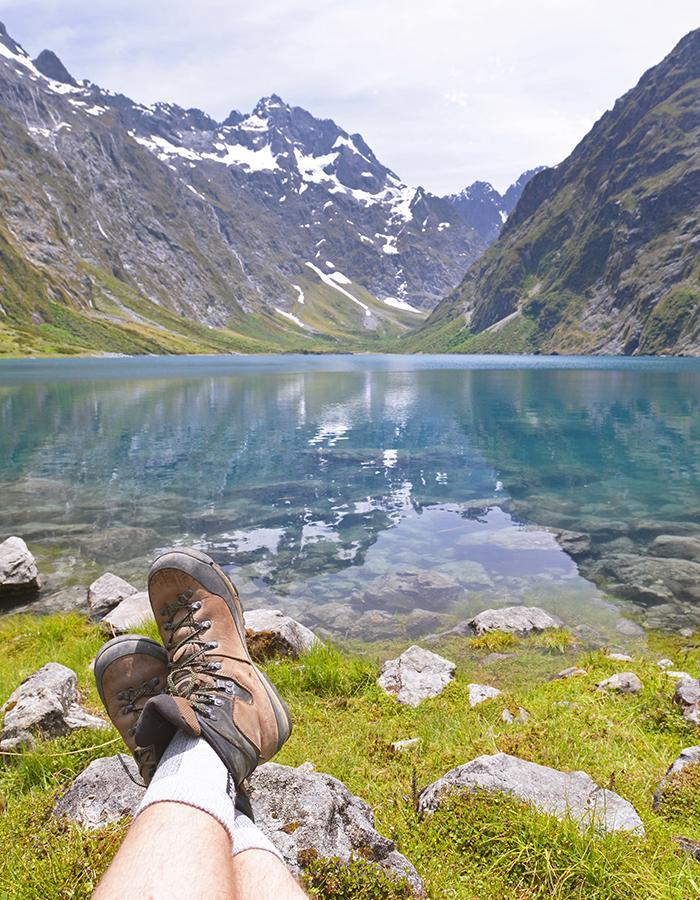 Sustainable investing supports more resilient portfolios and healthier, smarter capitalism: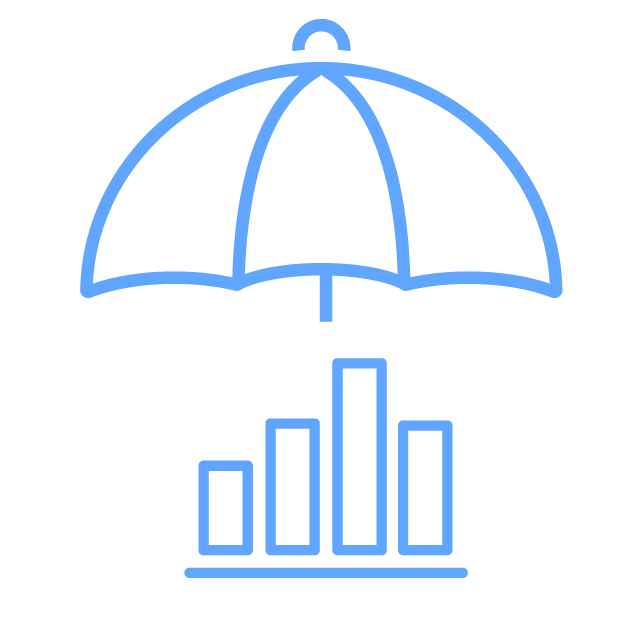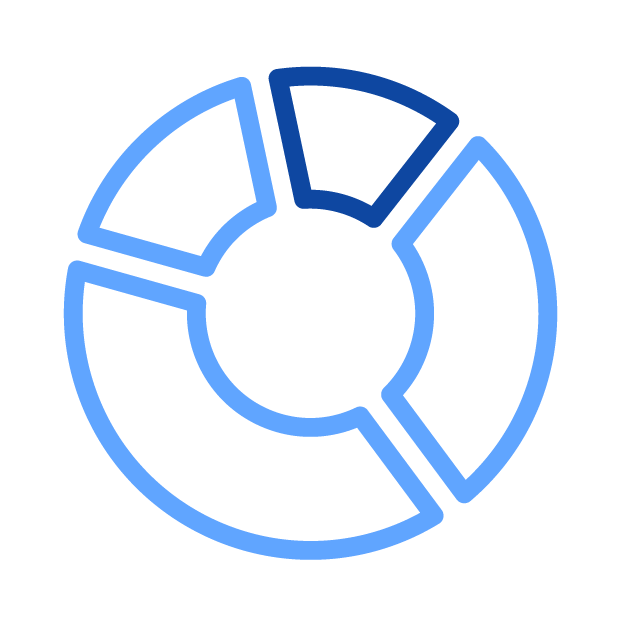 Smarter allocation of capital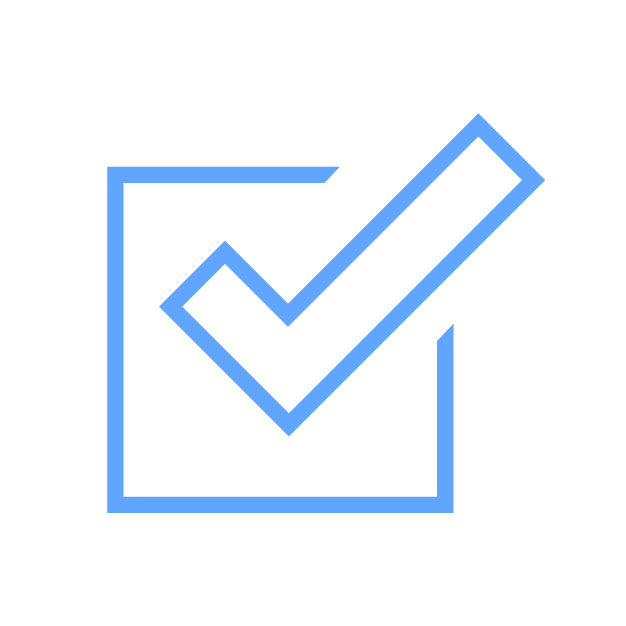 Proxy voting and engagement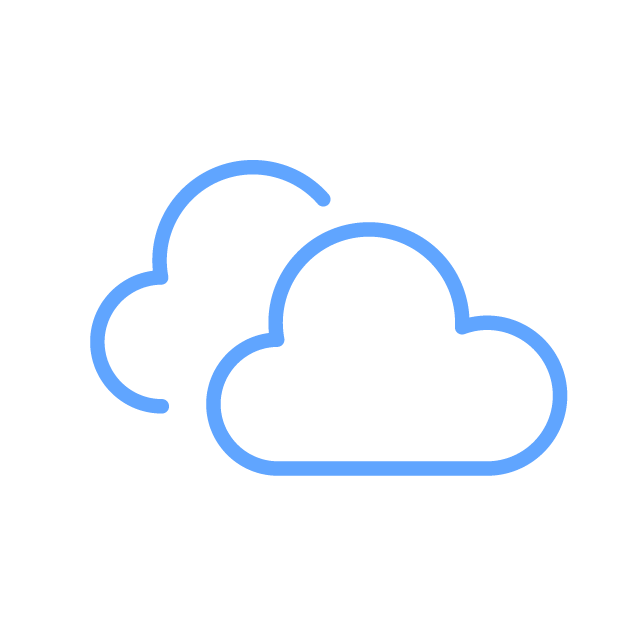 Climate change mitigation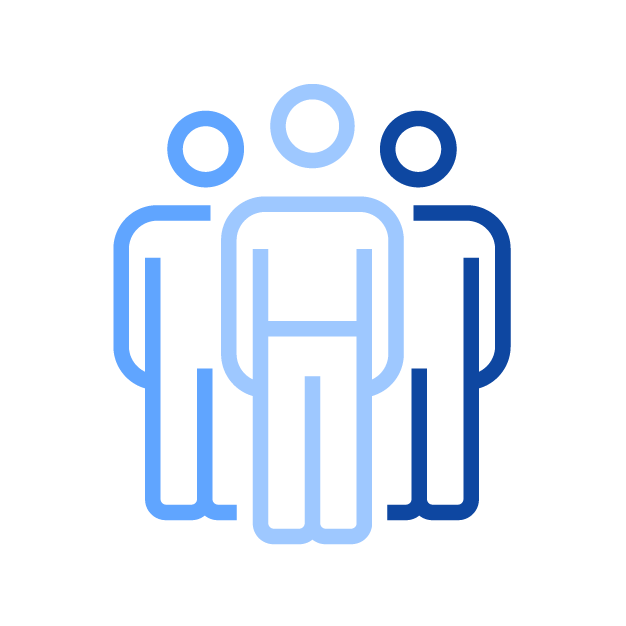 Company diversity and pay equity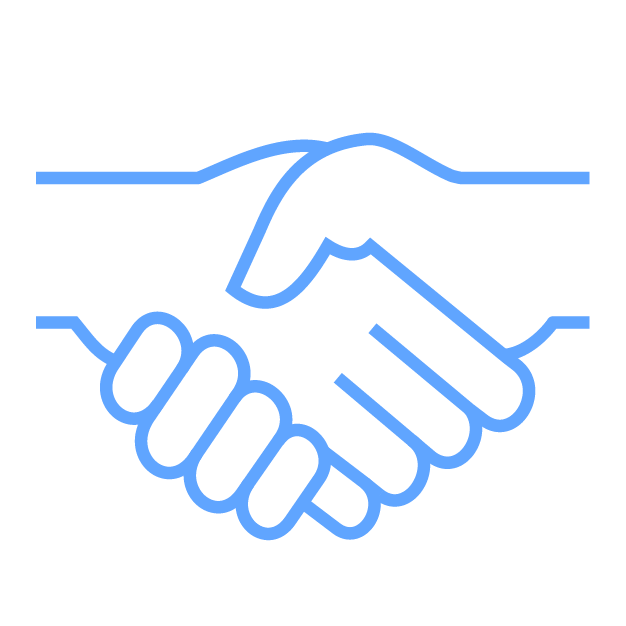 Fair treatment of workers, suppliers, customers, communities
The urgent call for racial equality, the impacts of COVID-19, and the looming climate crisis are driving companies and investors to change the way they assess value. Organizations that consider sustainability and their role in the broader community are positioned to succeed – and your investment approach should consider those factors as well.
Learn more about our approach to sustainable investing.
Perigon is carbon-neutral.
As financial advisors, we work hard to help clients like you make financial investments that reflect your personal values. At Perigon, we're also expressing our values and shared concern about climate change by our carbon-neutral certification. Reducing our carbon footprint reflects our commitment to lead by example and "walk the walk." We invite you to join us.